Uluğ Aydeniz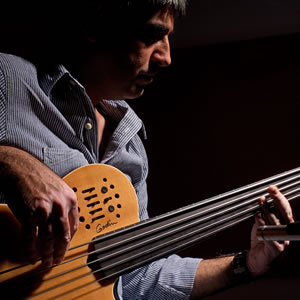 Born in 1970 in Istanbul. Uluğ started taking piano lessons from Fehime Asyalı at the age of 6.
By the time he was 13 he decided to play guitar and took guitar and harmony lessons from Kamil Özler.
He then met with bass guitar and worked the theory of bass with Ahmet Güvenç. He joined contests with his highschool orchestra. He started as a recording technician in his university years at Ahmet Güvenç's Spectrum Studio.
From 1990 until now, he has joined Professional orchestras as main guitar player in the position of a founder/chef. He has been working with more than 30 shows among which are "Televizyon Çocuğu", "Cem Özer" and "Beyaz Show". He is presently still on the "Beyaz Show Orchestra" as the Maestro.
In 1996 he founded MixDown Studio in Kadıköy with pianist Tolga Tüzün, where he accomplished several jazz album recordings.
In 2000, as a founding member of Jingle Box, he made voice recording for various TV series, contest and talk-show programs soundtracks and Voice Box.
He is presently at Dr.Jingle Music Productions, which was founded by him in May 2010.
---
Evren Bilge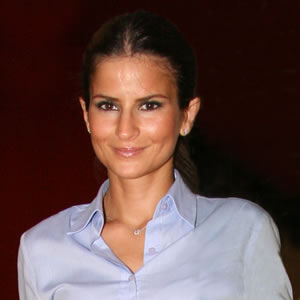 Born in 1980. Graduated from Marmara University, Department of Communications.
Evren started her career in M.A.R.K.A. advertising agency as brand representative, then became business development manager and worked there 8 years totally.
Then she worked as General Manager at GUERILLA advertising agency where she was partner for 3 years.
After that, she continued as General Manager in HALL advertising agency.
For more than one year she acted as a consultant in Marketing/Branding for various brands in different sectors.
In May 2013 she joined Dr. Jingle as producer.